Right now, chances are good that your company is working to gather a slew of data about your customers. Whether you're actively doing this or not, your business already has a considerable amount of information on hand about your customers, including their geographical regions, product reviews and buying history. These details can help create an in-depth look at your client base, as long as you know how to utilize it properly.
But your customer data can deliver much more than that. This information can – and should – be analyzed and used in a range of new and creative ways to give your organization a competitive edge. So, take a moment and ask yourself, "What is my company doing with our customer data? Are we really getting the most of out of this information?"
Even if you're confident that you're using your customer data to the fullest, here are a few new ways you can apply these details within your brand to improve marketing efforts, better client relationships and more:
Enable customers to see themselves through stories
Right now, a focused and personalized customer experience is king. Shoppers don't want the same old, same old – they want an experience that feels like it was crafted just for them. This can often extend to tailored advertisements and marketing outreach. However, one of the most creative ways to make things a little more personal for your shoppers is with custom client stories.
"Shoppers don't want the same old, same old – they want an experience that feels like it was crafted just for them."
myFootpath CEO J.T. Allen told Small Biz Technology that gathering details about individual customers can allow special stories to emerge. Completing and publishing these stories not only provides a more personalized experience, but can enable shoppers to see themselves reflected in other customers' interactions with the brand.
"Gather stories about the customer experience. Why do they use your product or service? What value do you bring them?" Allen said. "Gather that feedback and create simple, effective stories centered around how you bring your customers value. You'll often find that the story of 'why' a customer uses your product or service will resonate with others. That usually results in more customers."
Make sure product feedback doesn't fall on deaf ears
One of the most impactful ways a brand can improve its products or services is to listen to its customers. Even with the best intentions at heart, it's hard for company insiders to see things from a client's perspective. Luckily, feedback provided directly by your shoppers can help close these gaps.
Feedback – even when negative – is critically important, and can make sure your brand is in a position to shore up any shortcomings and take advantage of every opportunity for improvement when it comes to its offerings.
"By applying analytics to customer data, companies can identify the specific products that each customer is likely to want, and the price they are willing to pay," Greg Petro, First Insight's CEO, told CIO.
This approach doesn't just benefit your customers, but enables your brand to ensure that feedback is addressed while growing your client base and profit margin. Analyzing customer feedback can also help provide priorities – if multiple customers make the same suggestion, it's a good bet that this item should be at the top of the company's list.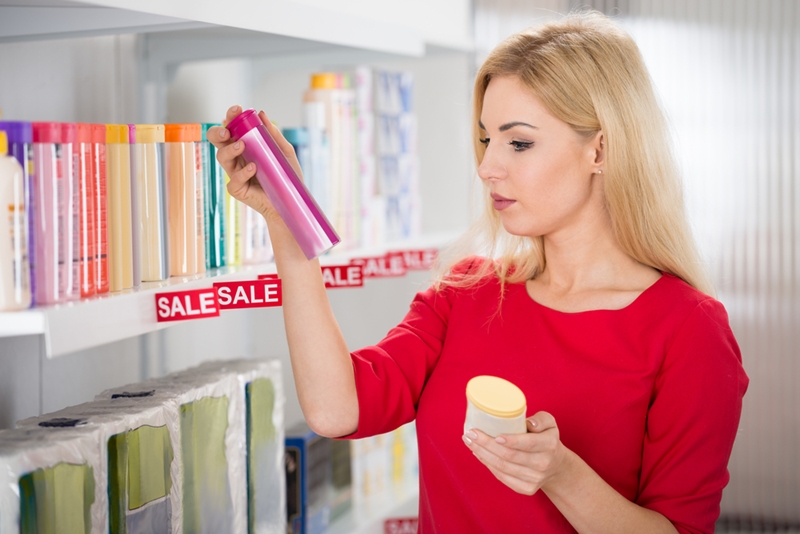 Understand what influences customers
Your customers' shopping habits are also invaluable to gaining the best understanding of what drives conversions for your brand. Do most customers buy at a certain time of day? Are well-placed advertisements or social media posts spurring transactions? How do your clients initially find you?
This information isn't just helpful to have, but can help drive the most impactful marketing efforts possible. For instance, if you find that many customers buy around a specific time of day, your company can look to target customers at this exact moment.
"For example, by correlating data between digital and non-digital advertisements (e.g., purchasing history, profile information, behavior of customers on social media sites) companies can find patterns of behavior for high-value customers," noted Datameer CMO Azita Martin. "With these insights, they can adjust their marketing strategy to target people of certain profiles with specific advertisements [and make their marketing dollars go farther]."
Leveraging the right data-driven services
These days, many companies are leveraging expert services to help them gather the most important details about their customers. This gives these organizations a serious competitive edge and ensures that they have a complete picture of their client base.
PriceSpider's proprietary services, including Where to Buy, can help your brand better gather and analyze impactful details about your online traffic. Where to Buy can shine a spotlight on marketing campaign tracking, transaction records, top-performing products and much more.
To find out how Where to Buy can help you make the most of your customer data, contact PriceSpider today.