Establishing a robust omnichannel strategy has been a top priority for businesses for a while now, and for good reason. Retailers have found considerable success with this approach:
Omnichannel has helped businesses retain as much as 89 percent of customers, according to statistics compiled by marketing firm Invesp. Firms without this strategy in place typically retain only 33 percent of customers.
Customers are increasingly leveraging omnichannel capabilities throughout their shopping journey – more than 70 percent of consumers noted that they utilize their smart devices in brick-and-mortar store locations.
Shoppers who do utilize multiple brand channels have a 30 percent higher lifetime value than consumers who only leverage one channel.
In this way, omnichannel processes can help companies attract new customers, retain existing shoppers and cement their place in the overall market.
In order to achieve these benefits, though, brands must be willing to appropriately support their omnichannel presence with some of the most value-proven strategies. Let's take a look at the top best practices that can help your company further its omnichannel success:
1) Create a plan of action: Select the right channels
First and foremost, it's important to decide which channels will best suit the brand and its customer needs. Focusing on too many channels at once can muddy the waters and potentially spread marketing resources thin. Investing in too few channels, on the other hand, can prevent a business from reaching its full potential.
"It's important to decide which channels will best suit the brand and its customer needs."
It can be helpful to start small with channels that are most popular among the business's customer audience and build out the strategy from there. In addition to traditional channels like brick-and-mortar store locations and the company's website, social media and mobile capabilities have become increasingly critical to omnichannel success.
For instance, Invesp discovered that smartphones currently impact over 28 percent of all retail sales in the U.S. In addition, 24 percent of customers appreciate being able to access and utilize a brand's social media page across a range of channels.
2) Include important company stakeholders
In addition to selecting the right channels, it's also imperative to have the right internal company personnel involved in omnichannel initiatives. This helps ensure that efforts are consistent across the board, and that crucial company departments have a voice in campaign planning.
The Financial Brand contributor Jonathan Moran noted that involving the marketing team as well as staff members from the IT department and analytics can be beneficial. It can be a boon to include the sales department to ensure that omnichannel focuses align with customer demands. In addition, the accounting department can help track resource usage and maintain the brand's budget in a way that will best support these efforts.
3) Fluidity among channels: A consistent customer experience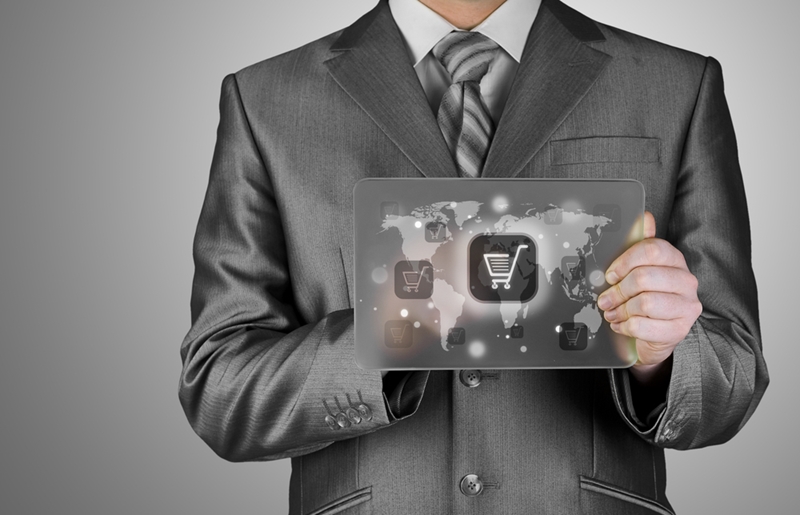 Making sure that channels are well-integrated and can support a robust customer experience across the board is critical for omnichannel success. This capability ensures that if a shopper begins her journey on one channel, she can seamlessly continue her experience on another platform, if she so chooses.
What's more, this approach has been proven to support not only online channels, but brick-and-mortar stores as well.
"Physical stores can help in creating fulfilling omnichannel experiences, by also acting as fulfillment centers for the stores' online counterparts," Beaconstac contributor Pavithra Babu wrote. "Services like 'click and collect' (buy online pick up in-store), in-store return for online purchases, allowing store customers to digitally check store inventory and running targeted promotions based on online behavior are some of the ways to deliver value to both online as well as in-store customers."
4) Leverage leading technological solutions
One of the most important elements of any omnichannel strategy is the technology that supports it. TotalRetail pointed out that having a unified back-end technological platform in place is imperative to efficient management and meeting customer needs.
When seeking a solution, it's essential to look for technologies that can provide the most in-depth look at all the channels the brand uses, as well as customer feedback gleaned across the board. This type of visibility helps ensure successful partnerships with sellers and can be a powerful tool for brand positioning.
PriceSpider's advanced Channel Reports service provides all of these capabilities, as well as competitor price monitoring, seller price histories and seller email marketing. To find out more about how Channel Reports can be a boon to your company's omnichannel strategy, check out our website and contact us today.